Welcome.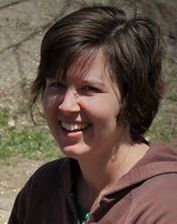 This site is here to provide information on a research project on the relationships between Indigenous health services and Indigenous rights in cities. My name is Sarah Nelson and I'm doing this research as part of my PhD in human geography at the University of Toronto.
This is a collaborative research project and so the purpose of this site is to make ongoing information related to the research available to collaborators, participants, potential participants, and anyone interested in Indigenous health and Indigenous rights.
About the study
This research explores ways in which Indigenous health services may be positioned to contribute to place-based Indigenous rights in urban areas. The main objective of this research is to investigate whether Indigenous health services in urban areas perform a community-building function which in turn provides urban Indigenous peoples with a platform from which to articulate, and advocate for, Indigenous rights. Indigenous rights here include both personal empowerment with respect to health services as well as broader rights to self-governance.
Why Prince George?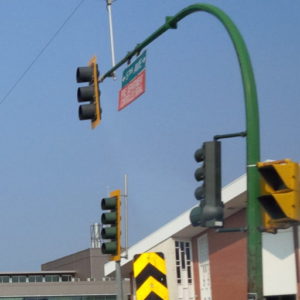 In terms of Indigenous health and health services, Prince George has a unique context. Located in BC, where the First Nations Health Authority is both relatively new and unique in the country, where a large number of distinct Indigenous groups coexist, and where much of the province is on unceded Indigenous territory, the ways in which Indigenous health services in Prince George have been developed are instructive. Lessons learned here can be applied in many other contexts.
Prince George is also an interesting place in which to study the urban. As a relatively small city that nevertheless functions as a hub for a huge geographical region, Prince George is not the first place a person might think of when imagining a "city," and yet it is important to include places like this in broader understandings of what urban places look like.
Learning to do collaborative work during my Master's helped me to understand the value of long-term research relationships. Maintaining these relationships helps keep the researcher accountable, and the research relevant, to the community. It also allows us to explore a topic in more depth and find more practical and applicable solutions to problems, that are more likely to be implemented. I feel that this work is a continuation of the research I started before, and that's one reason why it is important to keep going back to Prince George.